Circle dance workshop with Katharina on Wednesday 14th, 2021, 2-4pm local time, via zoom and in person at the Universal Hall, Findhorn  as part of the Findhorn Festival of Sacred Dance, Music & Song:
Dancing Health:
explorations of the body's intelligence in the circle. How dances invite body & mind into balance and tell the story of deep health.
You can see the full festival schedule of fantastic events and buy tickets for all workshops here:
https://www.eventbrite.co.uk/e/findhorn-festival-of-sacred-dance-music-and-song-tickets-156157594569?fbclid=IwAR1dgAIXPPaXtFMS90C5IGFKyWOOJDpfQYk-bl89dh8o5q_qA_dDktUCLTc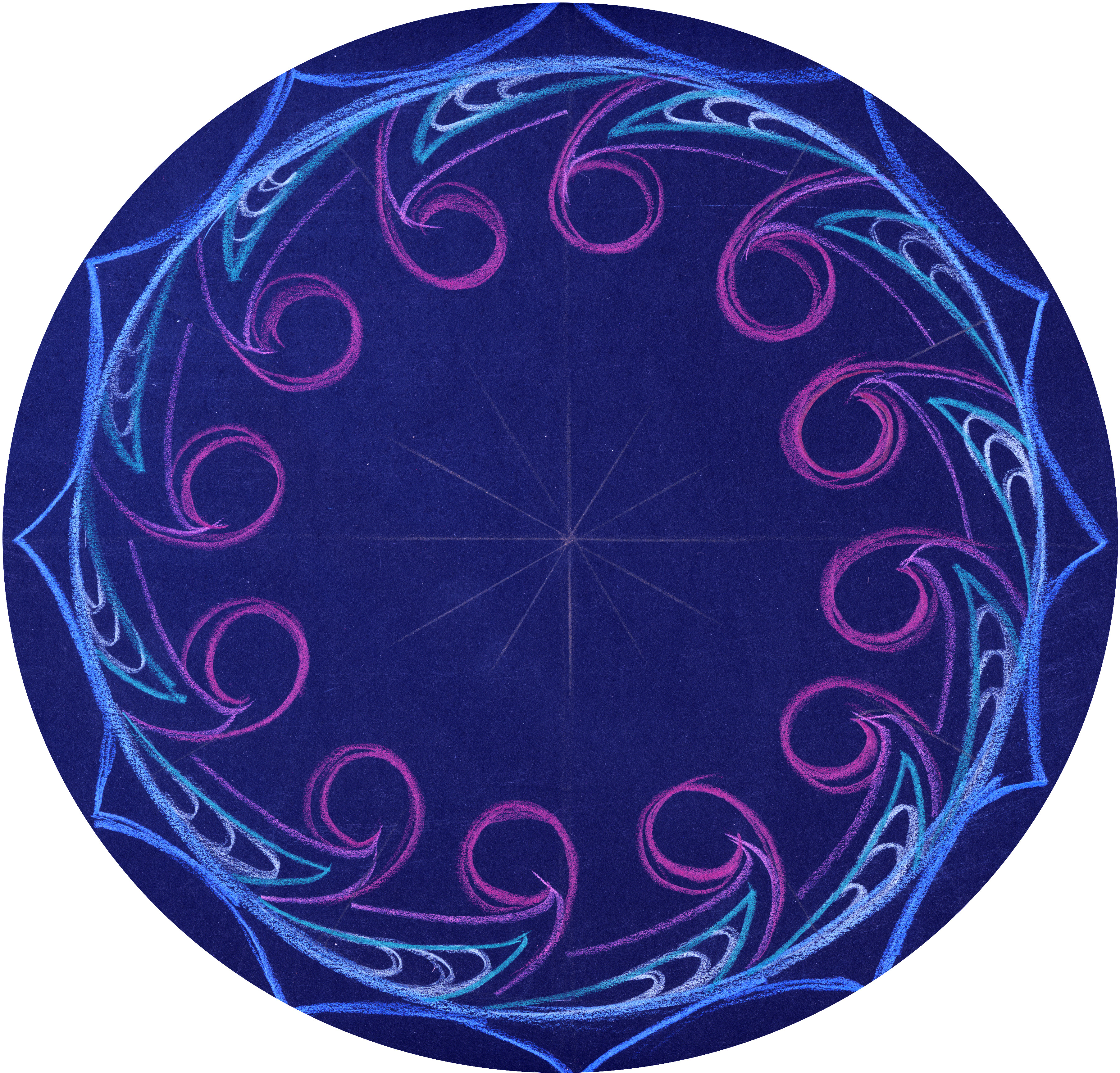 NEWS Summer 2020: join Brant, myself and other Findhorn and international teachers dancing online with The Centrepiece! for dates, details and to sign up to receive the zoom link click here: https://brantbambery.com/the-centrepiece/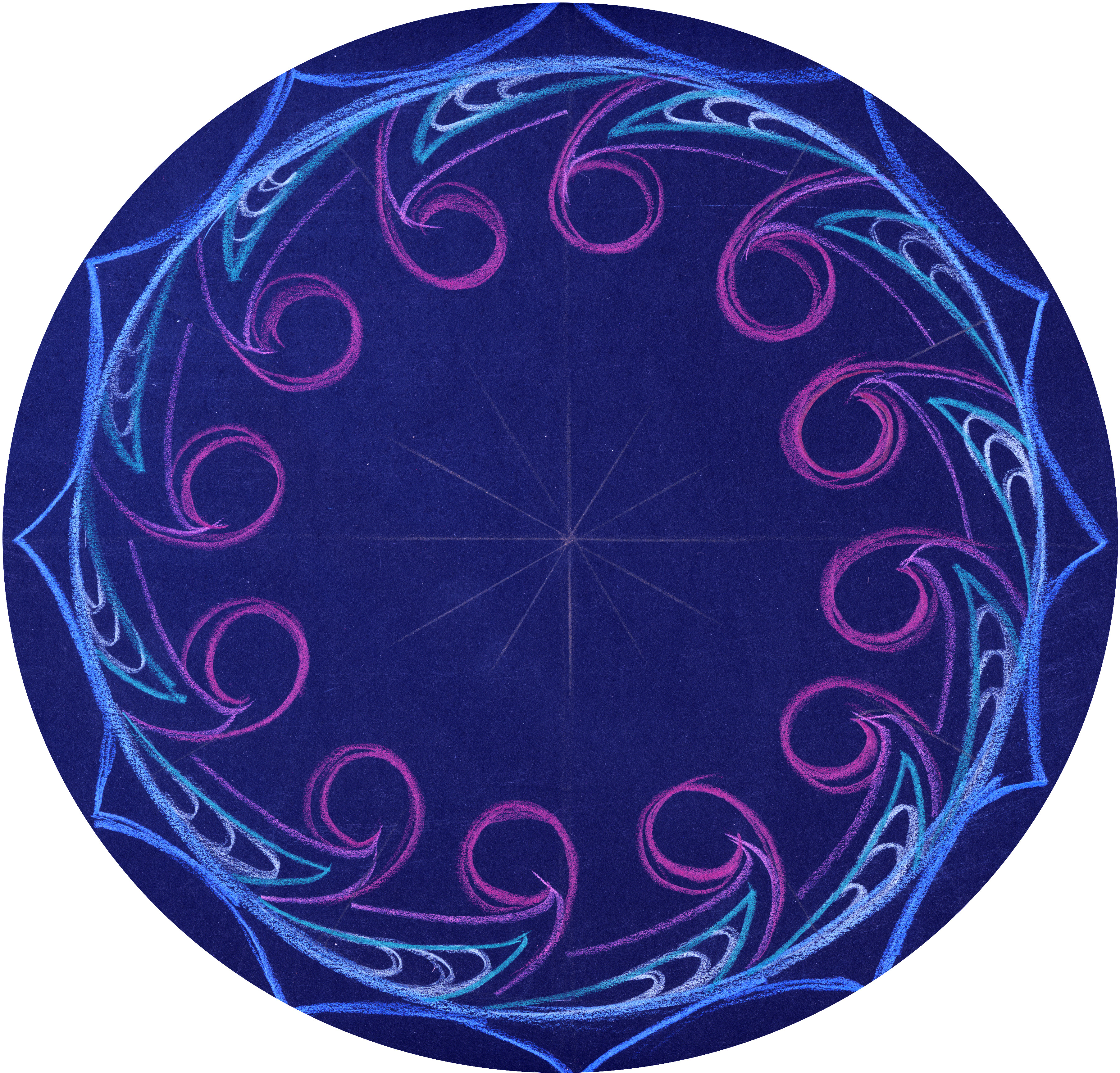 SPRING TONIC: dances to put a smile in your heart and a spring in your step
Saturday 28th of March 2020, 10.30am – 4.30pm at State Theta Galleries, Ormiston, near Edinburgh. Cost £30. Go here to book with State Theta Galleries, or click here to contact me. Click here for the poster as a pdf.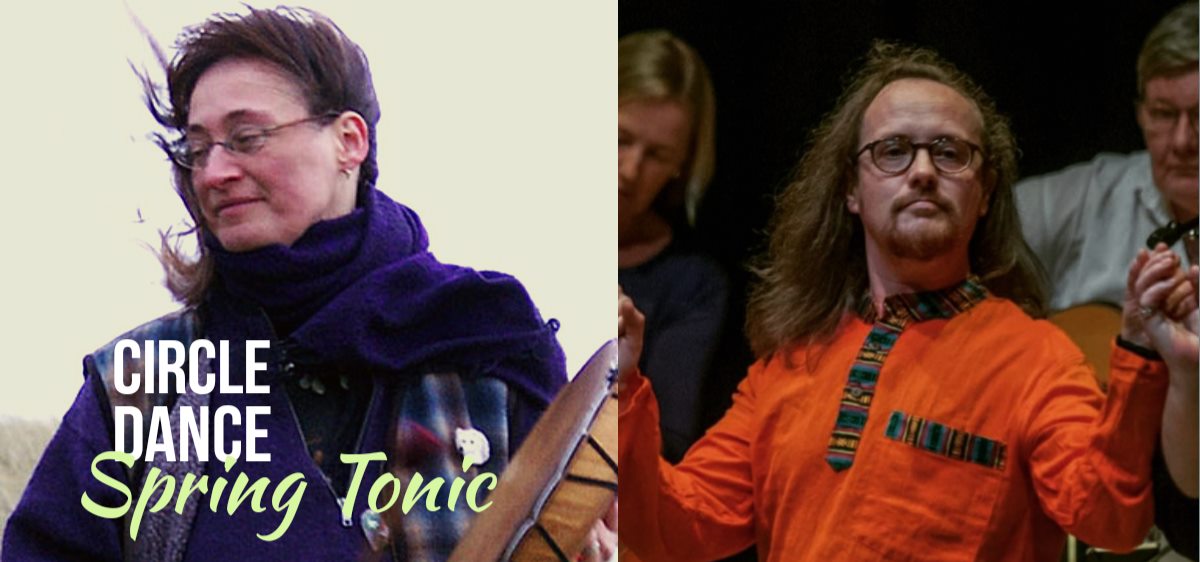 A day of circle dances with Findhorn Sacred Dance teachers Katharina Kroeber and Brant Bambery.
Joining hands around the circle to dance is an age-old practice that brings us present to ourselves, our community in the circle, and to the life force flowing between earth and sky and through each one of us. In this spring workshop we will focus on the sap rising as the days lengthen, the earth warms and plants begin to grow: being in rhythm with the world around us is an important aspect of the dance.
We connect to our own hearts and minds, to all the cells in our body, and hold all we find there in acceptance, offering who we are to the circle and to whatever is sacred to us – this is what makes our dance a prayer. The circle welcomes all thoughts, emotions, aches and pains, and invites us to process them in the dance, letting in the light, laughter and renewal of spring.
The dances for the day come from European circle dance traditions, modern choreogaphies, and the Findhorn Sacred Dance tradition. They are suitable for all levels of ability and experience.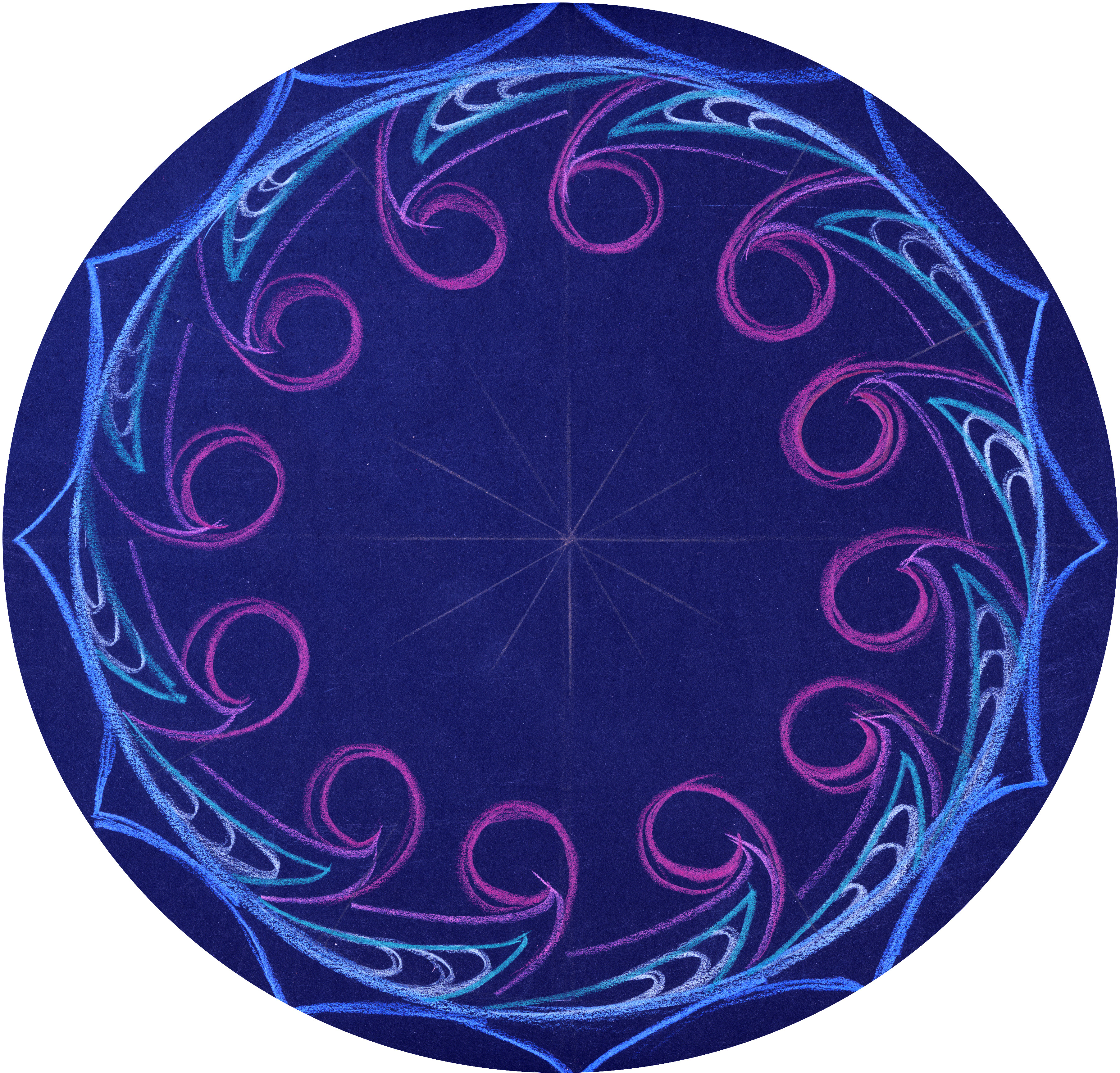 CIRCLE – DANCE – BODY – INTELLIGENCE
Saturday 26th of October 2019, 3-6pm, Sunshine Room, The Park, Findhorn.
Cost £15.
*******
SPECIAL EVENT: BodyTalk, Dance and 3 Brain Coherence with Katharina Kroeber CBP
Sunday 26th of May 2019, the Sunshine Room, The Park, Findhorn, 7.30pm
BodyTalk: communicate, synchronise, balance
a comprehensive system to work with our body intelligence, to use the priorities of the body to restore connection and allow healing to occur.
The first half of the evening is an introduction to the BodyTalk System, with a practical exercise to take home. In the second half of the evening we will engage our 3 brains through traditional circle dance – could training our body intelligence be the purpose of these old dances?
All welcome, no experience necessary. Just bring your curiosity.
*******